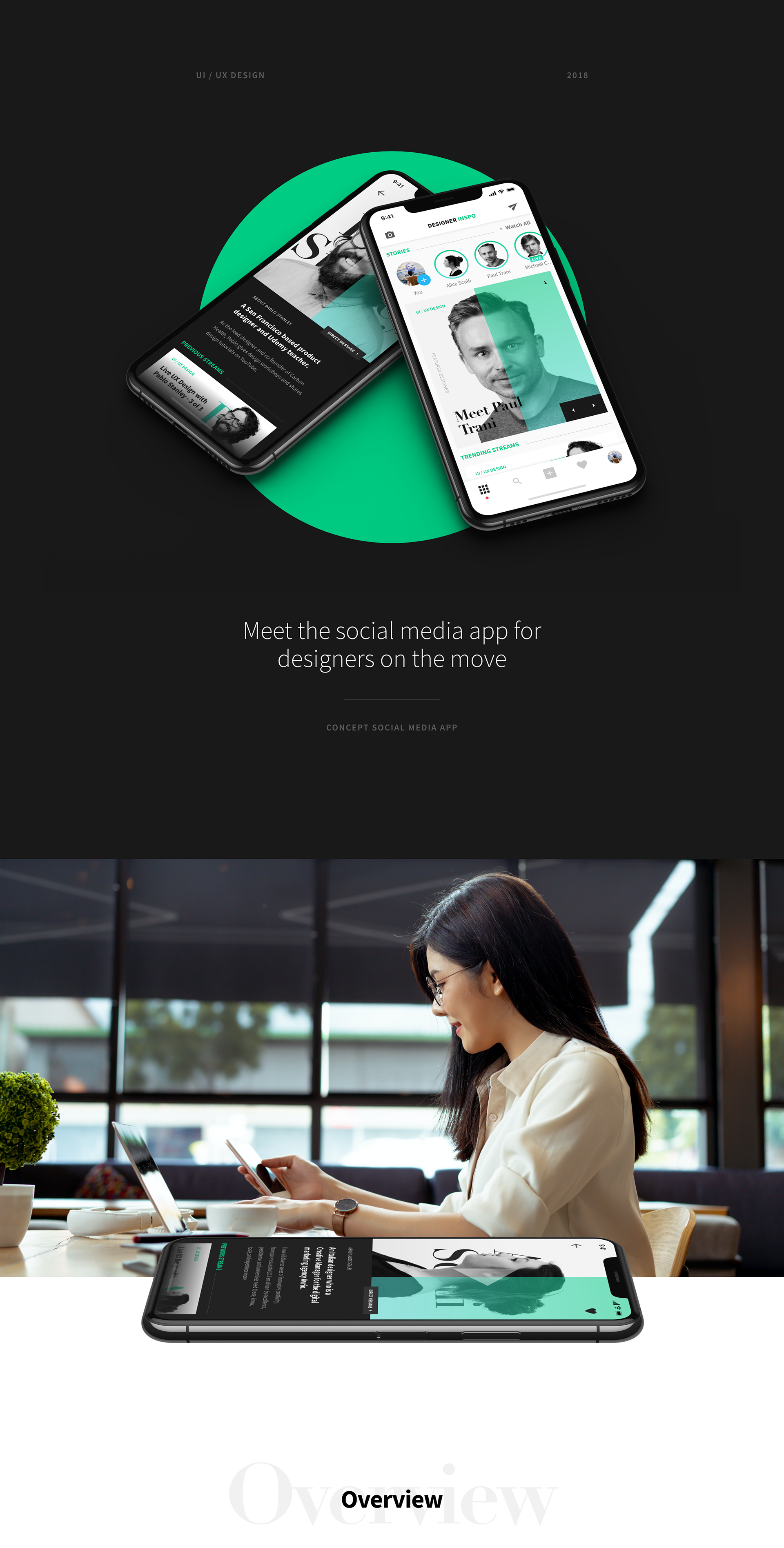 During an Adobe livestream held on March 13th, 2018, participants were challenged to design a "Social Media App" with a minimum of 3 artboards/designs, using the provided
Dark UI Kit
.
Within the 2 hour submission period, I created the following concept social media app named DesignerInspo; a social media, and networking platform aimed at connecting designers together.
Be sure to grab this great 
XD Freebie
to add to your collection.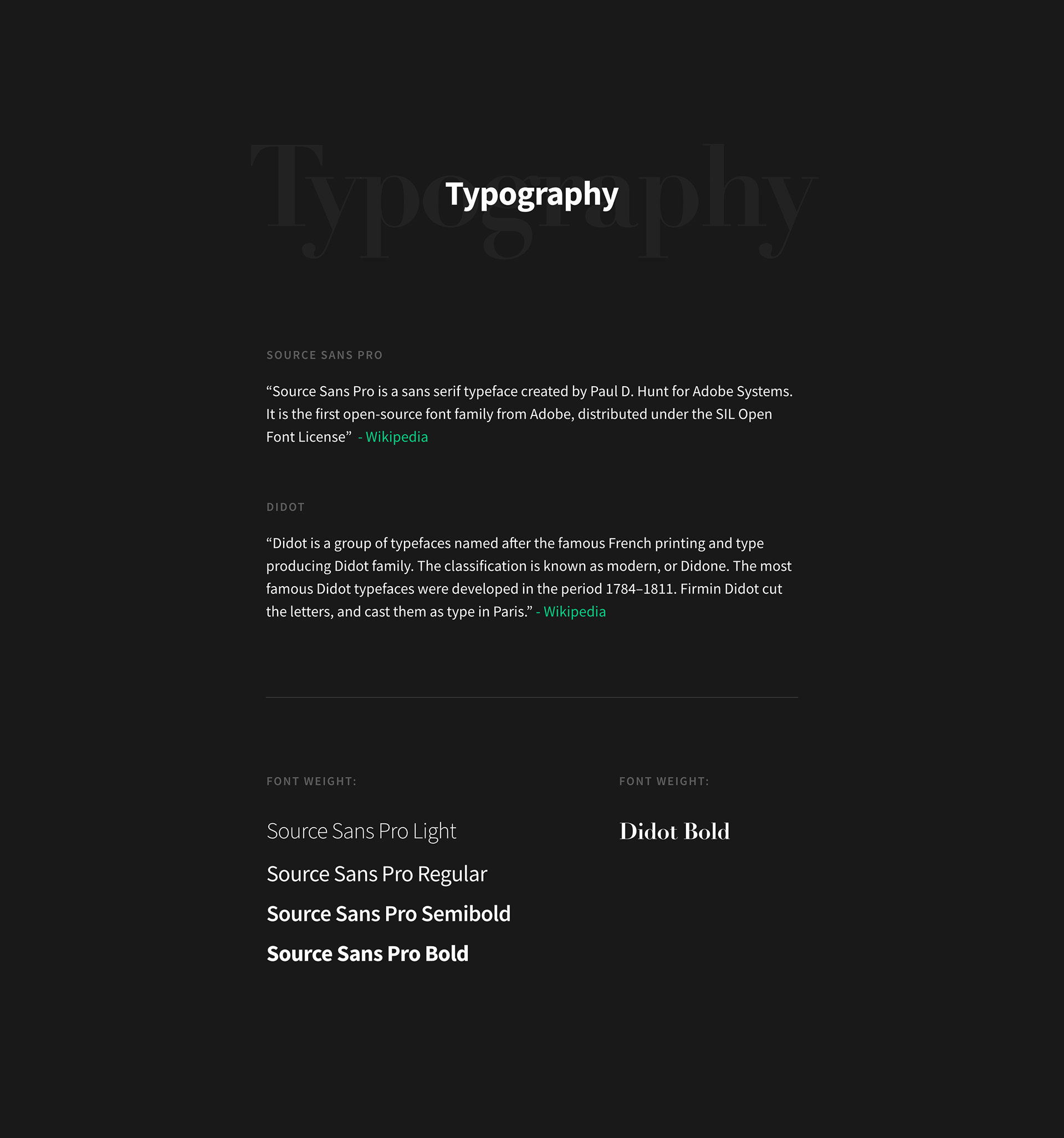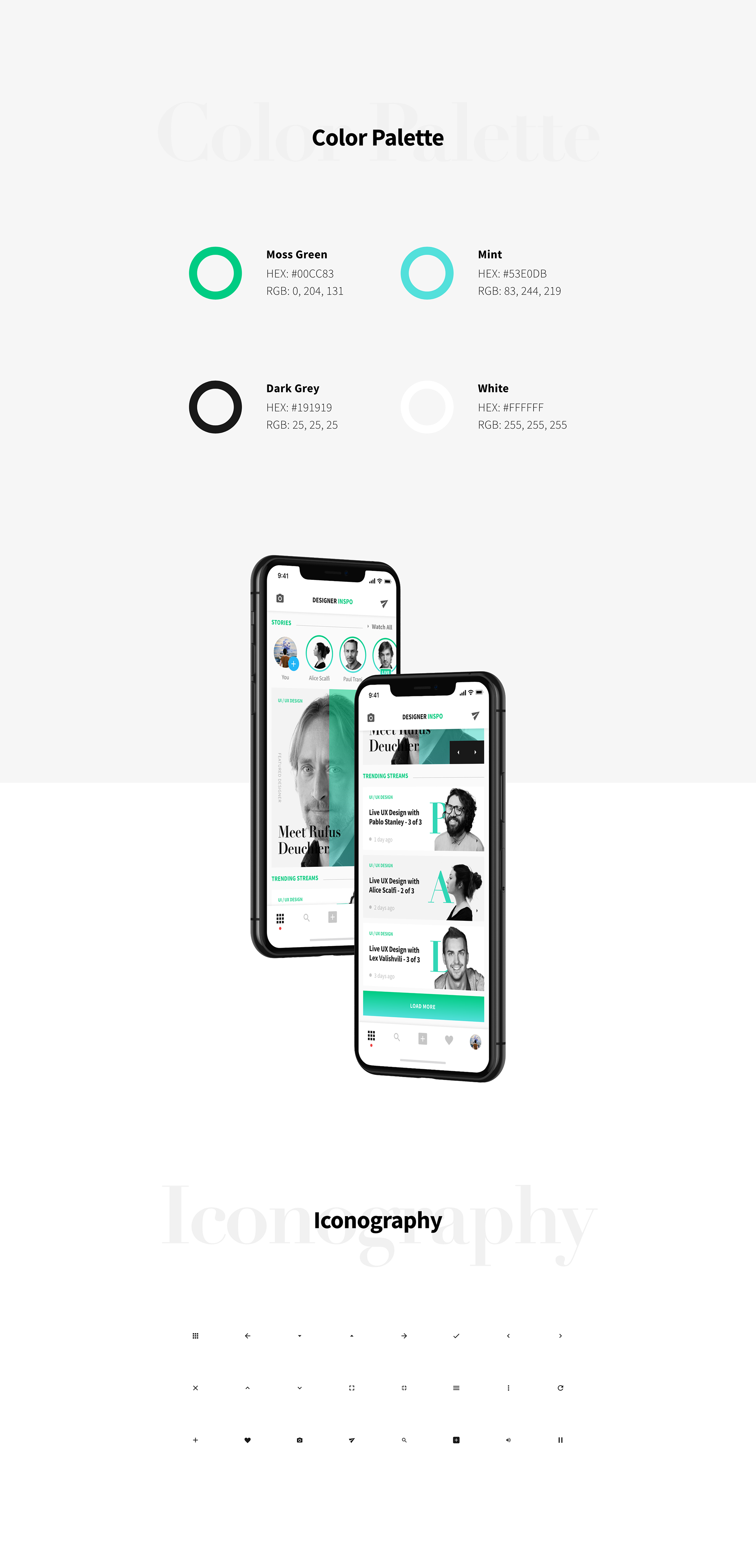 At around
1:52:07
 into the livestream, together with the community vote, this concept design was selected as the winning design by
Pablo Stanley
.
Be sure to grab your hands on this winning 
XD Freebie
.