SHOP IT  |  AdobeLive UX Design Winner
Using Adobe XD's "repeat grid" functionality, I quickly drew up a basic navigational menu, a home screen, a search results screen, as well as a product details screen.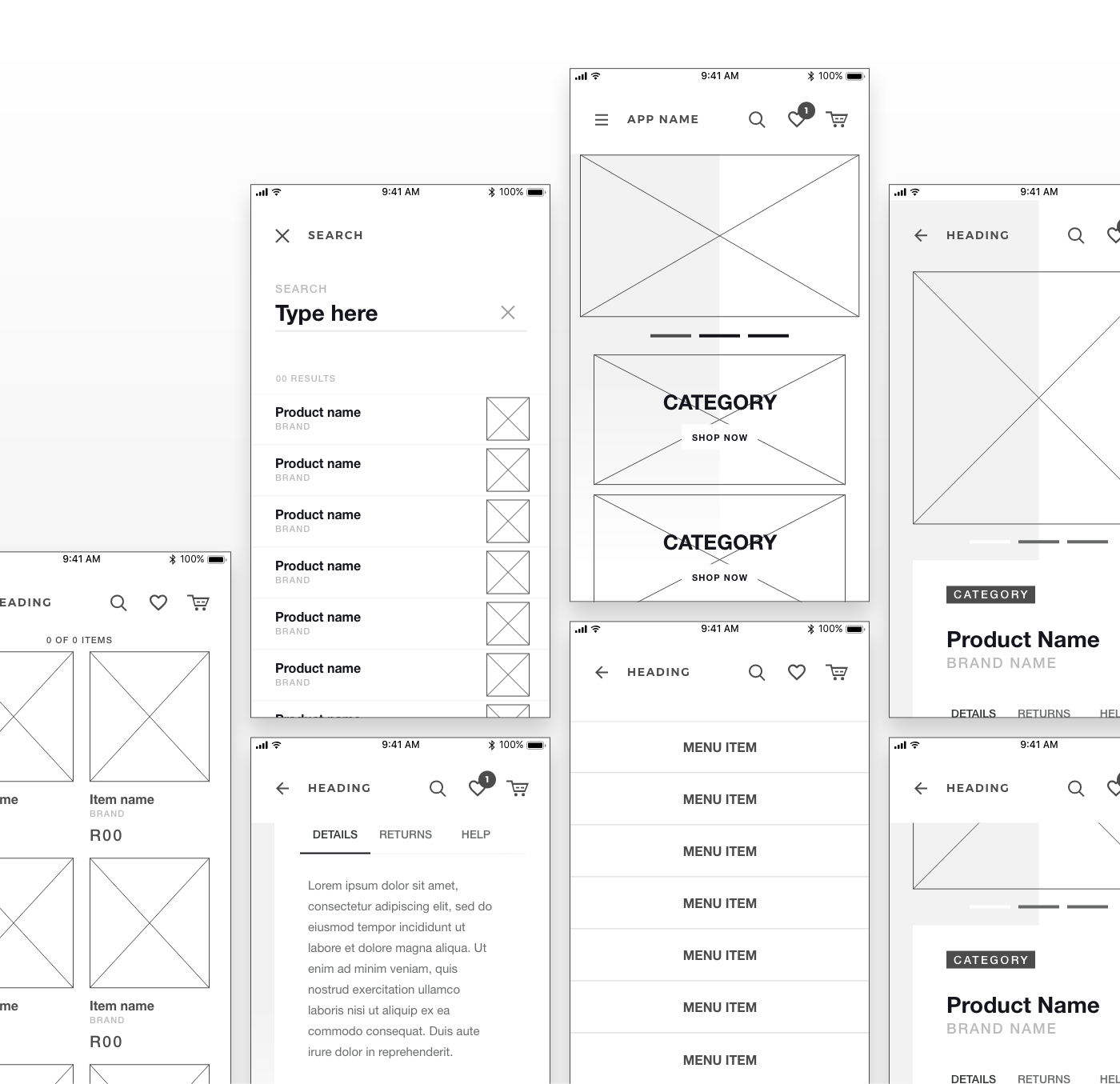 I chose a monochromatic layout to allow the photographs take centre stage, while combining the "Montserrat" and "Helvetica Neue" font families to add a 'modern' aesthetic to this application.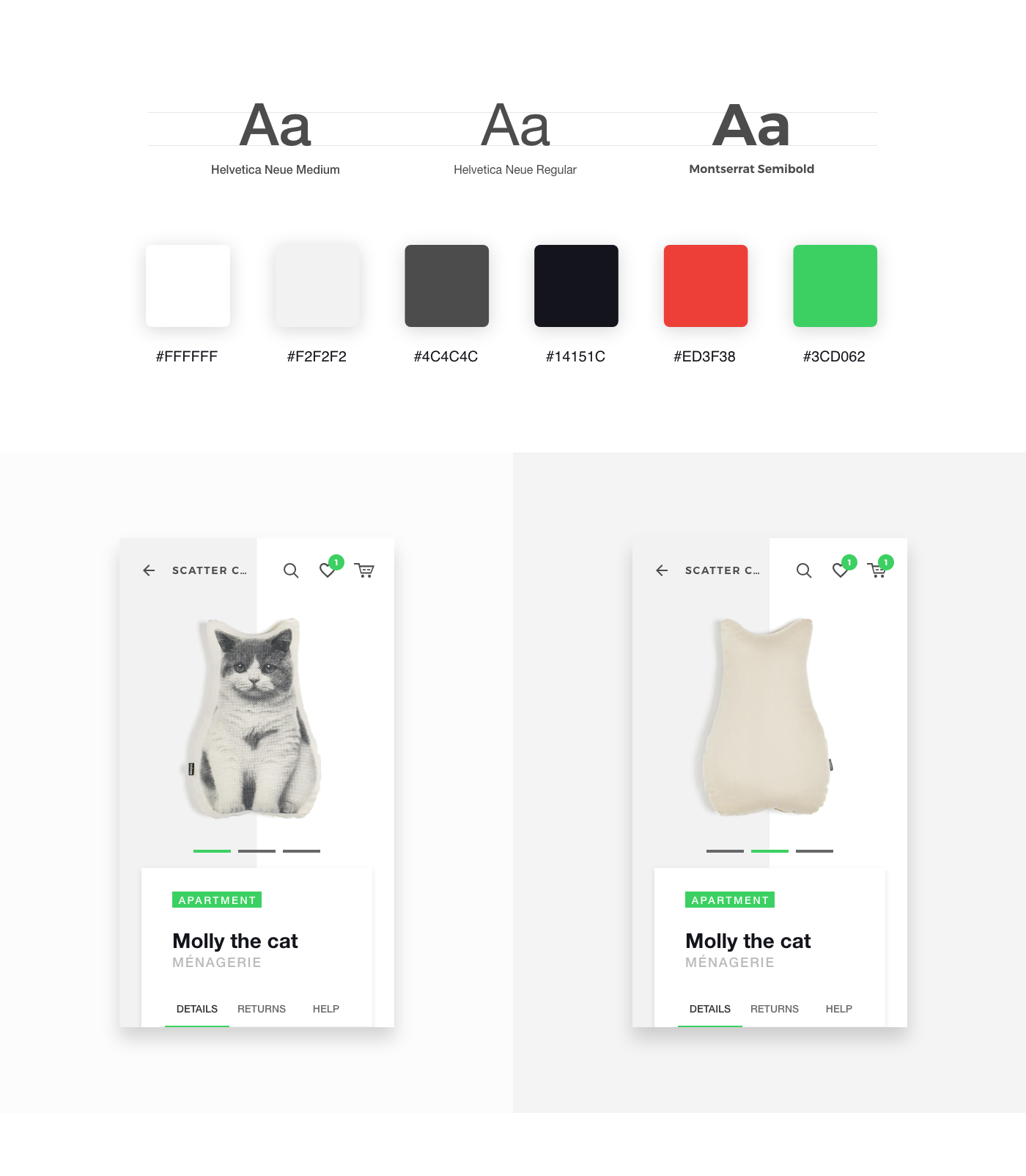 Using Adobe XD, the following icons were drawn to help create a unique look and feel to this app. Each icon was drawn within a 24px x 24px area, while ensuring that each icon had a trigger area of 48px x 48px.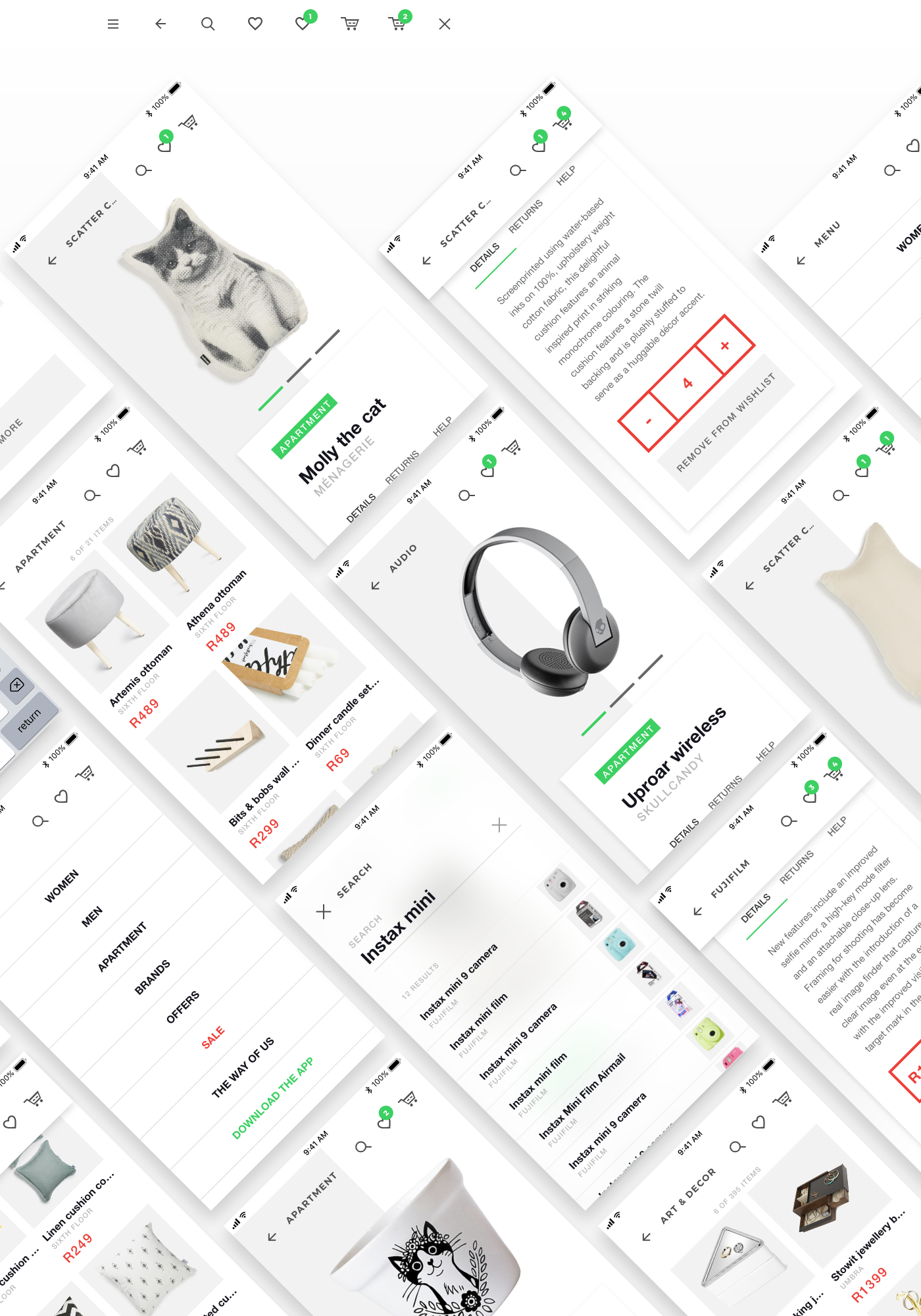 THANKS FOR WATCHING! 

If you liked this project I would greatly appreciate a follow.